Masters Of Catalonia, Central and South America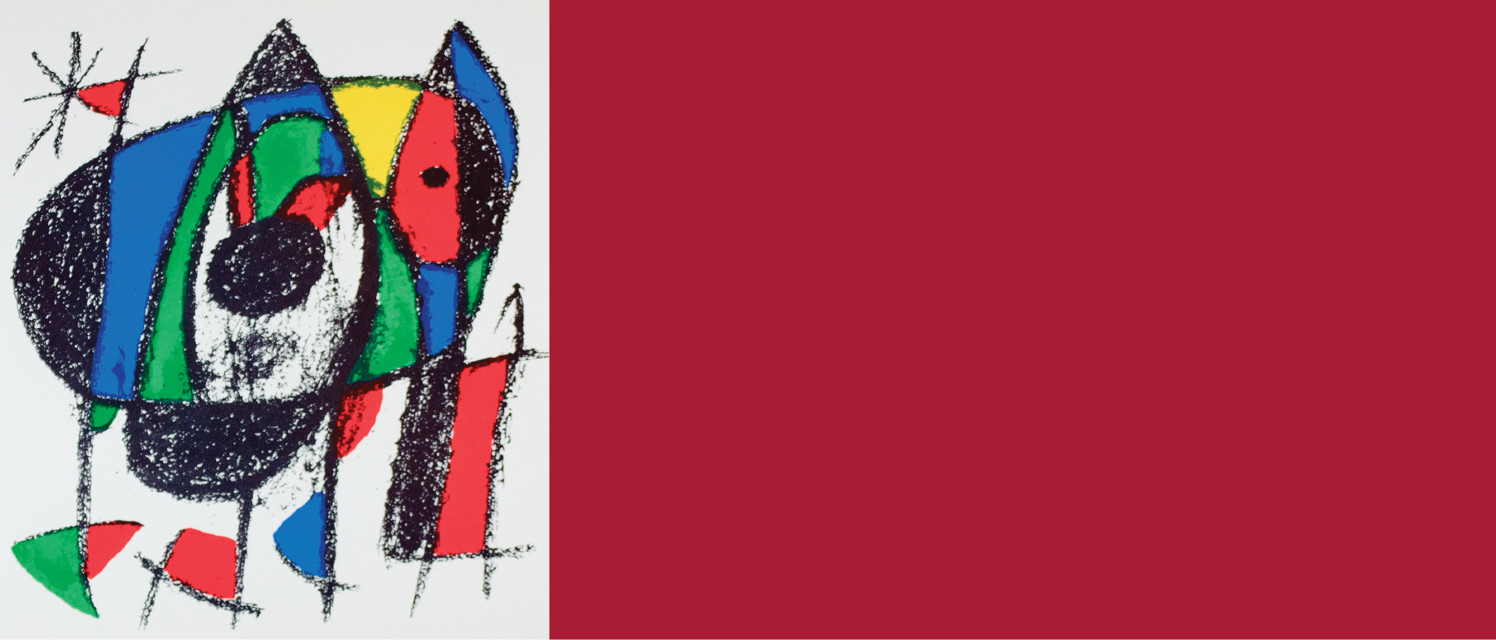 A Collaboration with the David Barnett Gallery


This exhibition, drawing from the collection of the David Barnett Gallery, showcases the expansive array and variation of styles that exist within Latin American and Spanish art. The diversity of subject matter and style reflects the diversity found within this collection of artists whose origins span multiple continents. Religion and surrealistic dreamscapes are common threads that tie this collection together; while other prominent themes include nature and representations of daily life. 
Featured artists include, but are not limited, to Joan Miro (Spain), Ernesto Gutierrez (Peru), and Teresa Olabuenaga (Mexico).
This exhibit was supported in part by a grants from the City of Milwaukee Arts Board and the Wisconsin Arts Board with funds from the State of Wisconsin and the National Endowment for the Arts. Thank you to all of our sponsors.