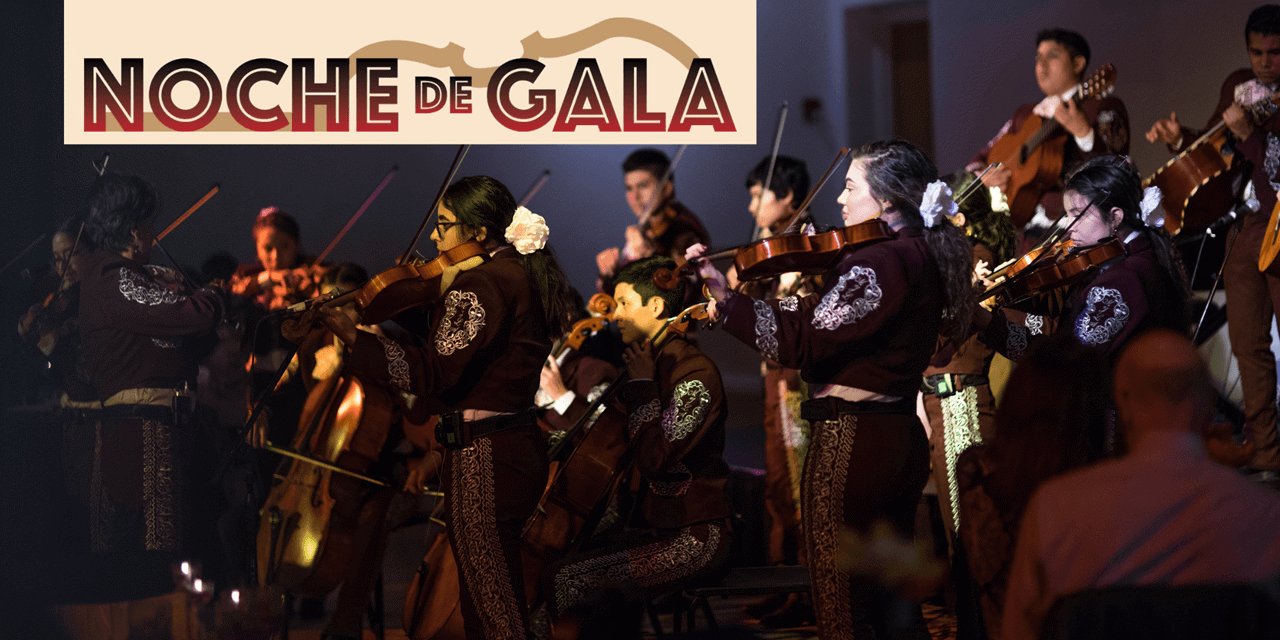 A very special thank you for all who attended Noche de gala!
Be sure to save the date for next year's Noche de Gala on September 21, 2024!
__________________________________________________________________________
Art = A Celebration of Cultural Heritage at Noche de Gala 2023!
Let your senses explore a journey through Latin America as we celebrate Hispanic Heritage Month with an elegant evening of Latin cuisine, art, music and dancing to benefit the Latino Arts Strings Program!
Journey to Latin America by trying a tequila tasting, enjoying delicious tapas, and dancing to the beat of Salsa, Cumbia and more with N'Samble Latino! The evening is full of authentic cultural experiences that will take you away for the night! Support our community of young artists and you may even win a custom-themed raffle basket, one of our featured auction items, or perhaps, both!
We hope you join us for this festive evening to celebrate and experience Hispanic Heritage and support Latino Arts!
Sponsorships
Sponsoring Noche de Gala is a great opportunity for you or your company to celebrate Hispanic Heritage Month while also supporting local students! 
To confirm your event sponsorship, visit our sponsor website here or download this form and mail it back to our office! Questions? Contact Andrea Homan at (414) 389-4716 or  ahoman@unitedcc.org.