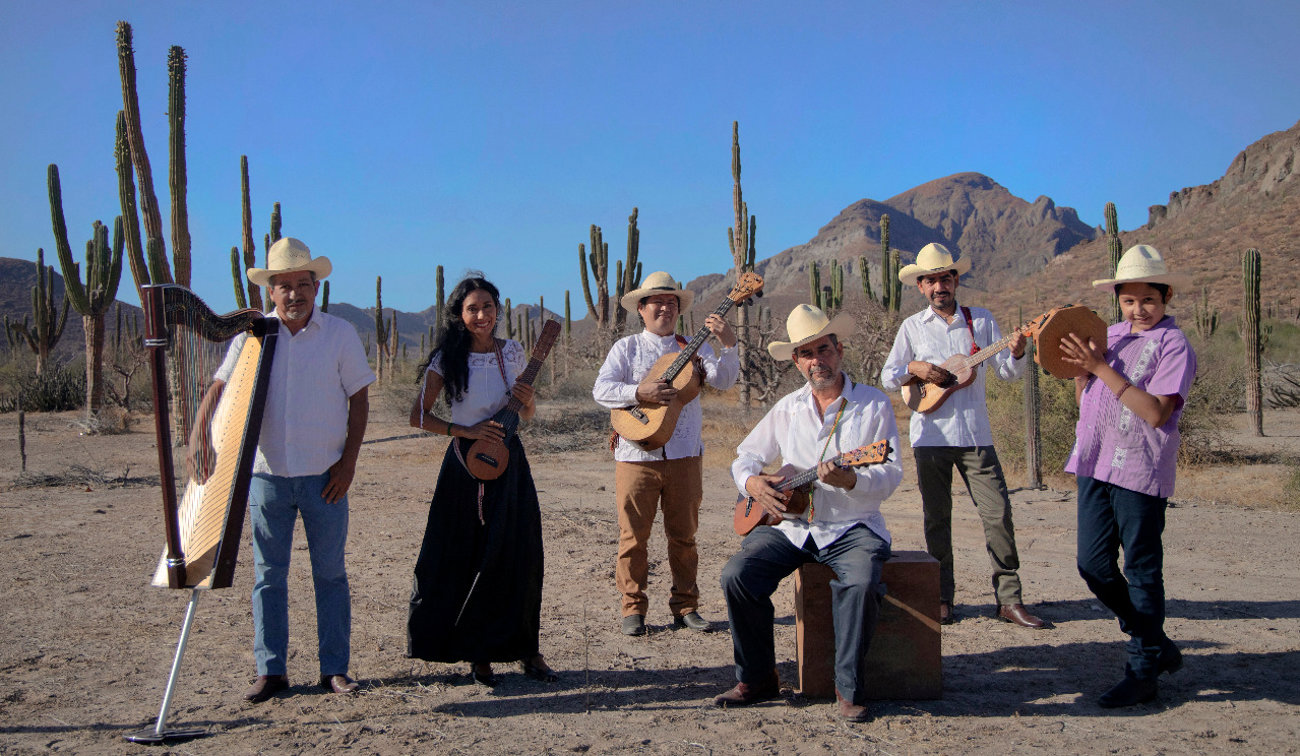 Grupo Mono Blanco | Dec. 8th @ 7:00pm
Melding past and present, Grupo Mono Blanco breathes fresh life into the sounds of traditional stringed instruments, percussion, poetic improvisation, and the fandango community celebration. Grupo Mono Blanco's sound is Son Jarocho at its best! With a special performance by the Latino Arts Strings Program and Mariachi Juvenil, this is going to be quite a show!
Reserve your tickets today!
Celebrating Our Shared Roots | On View Dec. 8 - Feb. 23, 2024
Celebrating Our Shared Roots will showcase art making traditions and mediums from throughout Mexico and first nations tribes. Join us for this engaging exhibition that celebrates artists sharing their cultural traditions and invites the viewer to expand their understanding of other cultures and art making traditions.
Learn More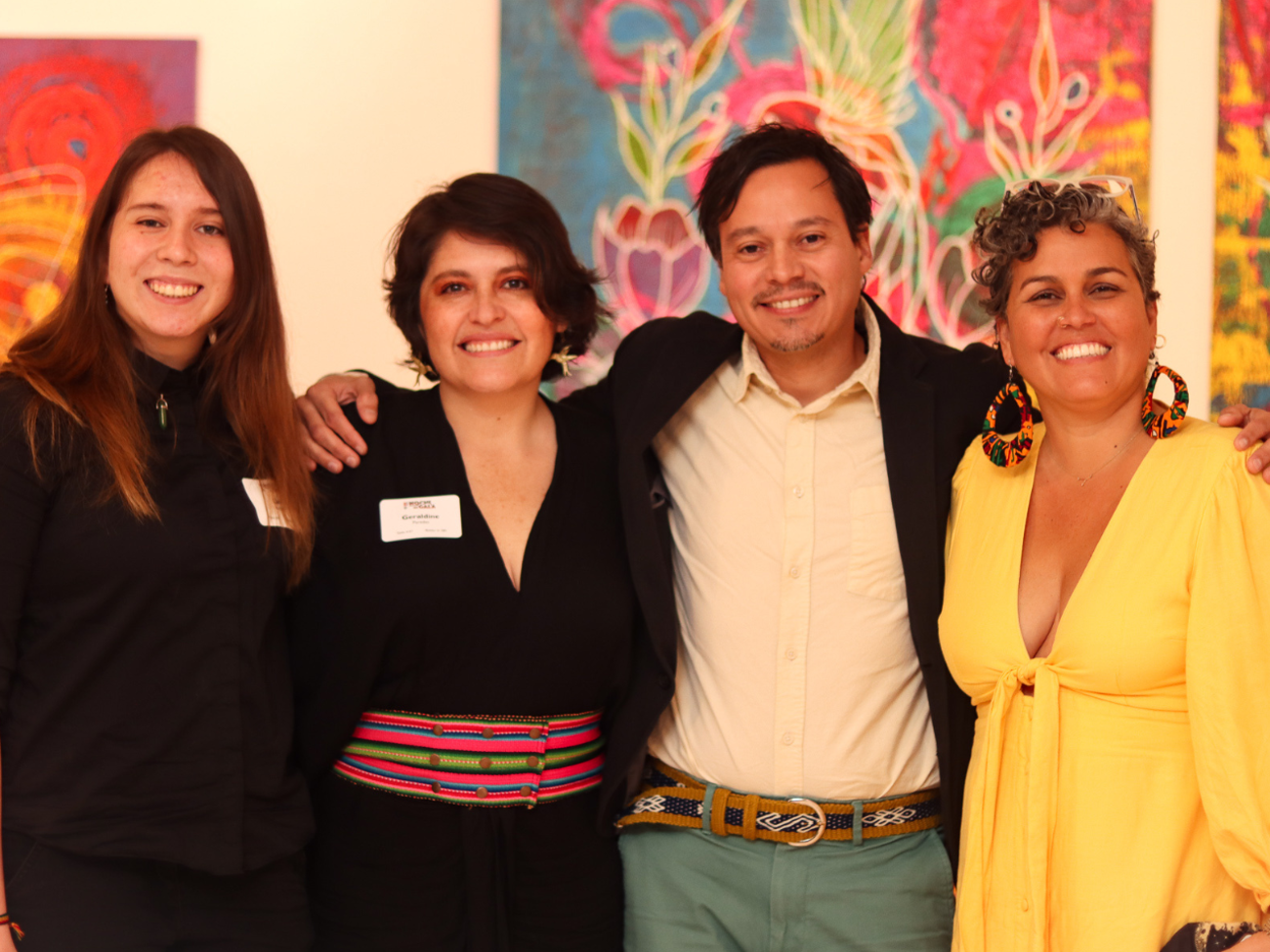 Become a Sustaining Supporter!
By signing up for a monthly donation to Latino Arts, Sustaining Supporters provide high-quality, low-cost, and accessible arts programming for all in our community. For as little as the price of a cup of coffee and pastry once a month, you can join this exclusive group of Latino Arts patrons!
Join Today
Mark Your Calendars For These Upcoming Events!
About Latino Arts
Based in Milwaukee, Wisconsin, Latino Arts is a nonprofit organization dedicated to providing Hispanic cultural arts programming for our community and beyond. From visual arts and performing arts to hands-on educational activities, we have something for everyone.
About Us