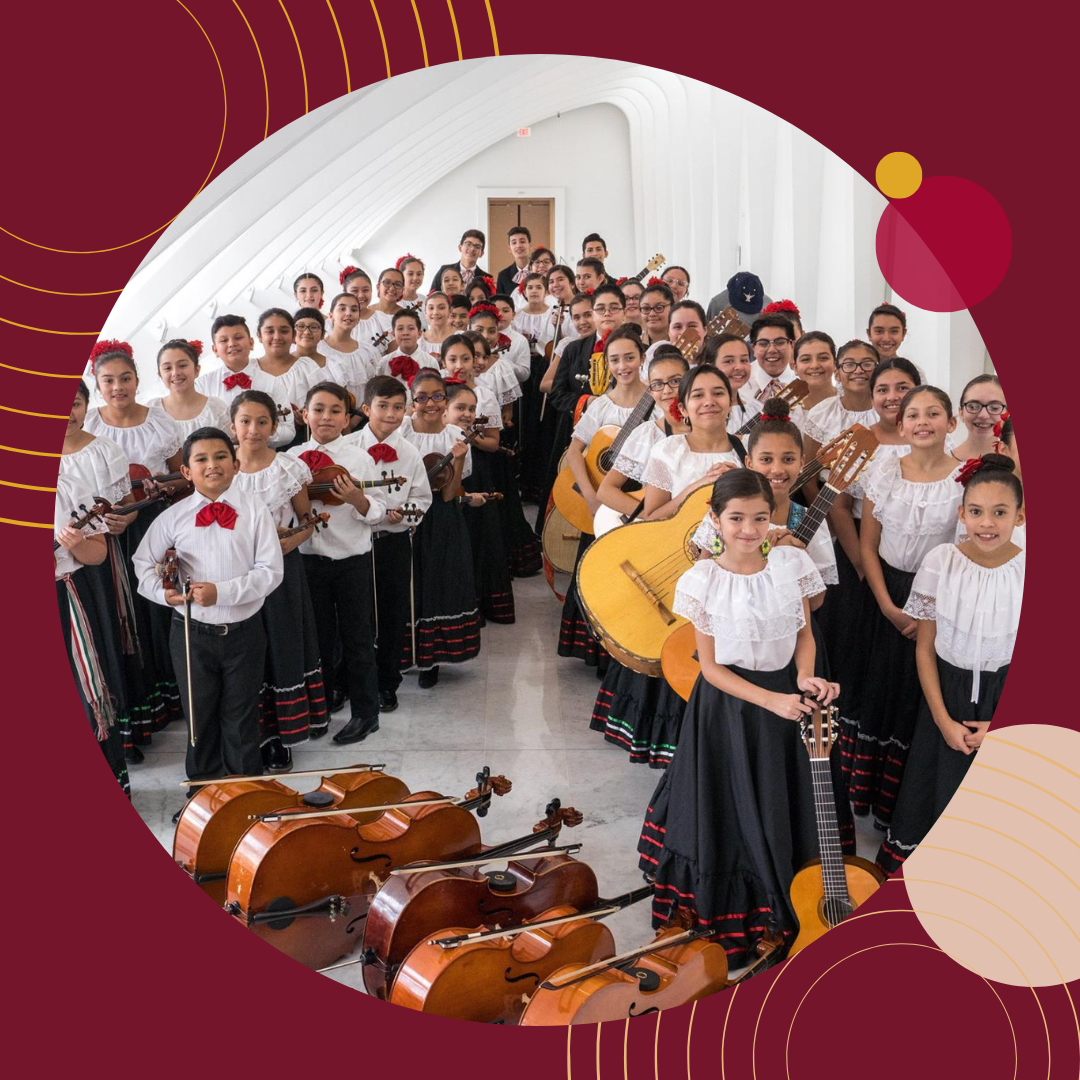 Win a Bucks or Brewers Suite!
Cheer on the Bucks or Brewers from your own personal suite by bidding and winning the Latino Arts Auction! Auction ends 9/30 at 8:00 p.m. Exclusive NEW item just added! 
Bid now!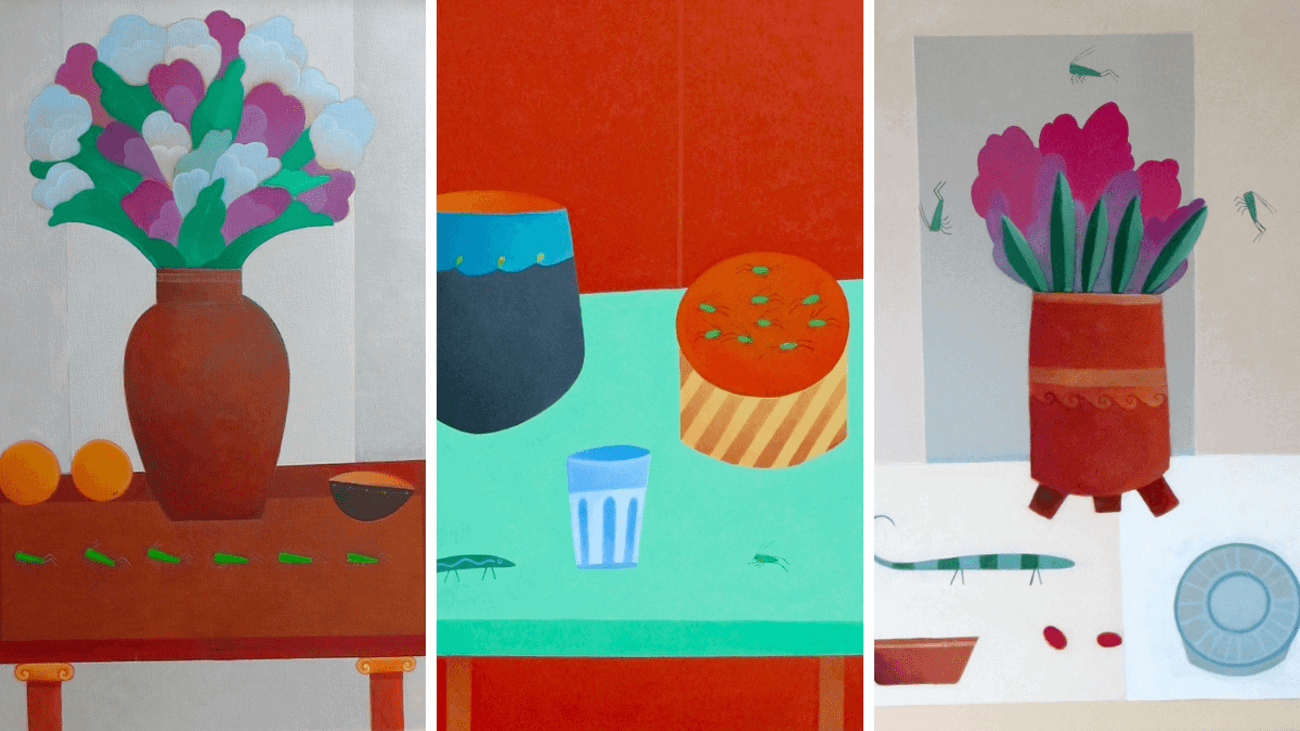 Francisco X. Mora: Small Works
View our first exhibit of the fall season September 1 - October 6 and join us for an Opening Reception on Friday, September 8 from 5-7:30p.m.
Learn more about this exhibit!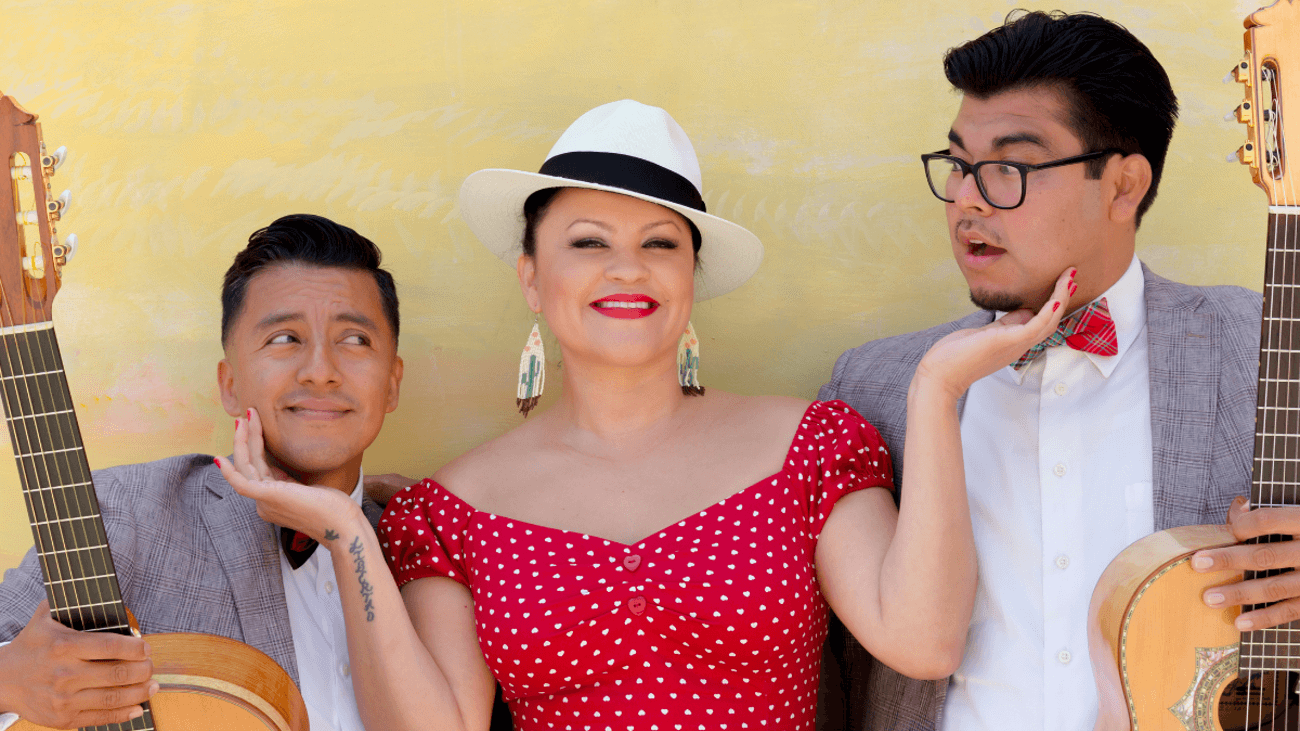 Day of the Dead Concert: Tres Souls | 11/3
Celebrate Day of the Dead with a lively concert featuring Tres Souls! The band relives the vintage sounds and songs of the 1940s-1960s, stylized during the Golden Era of Mexican Cinema, adding their own stylistic twist on the Bolero genre.
Reserve your tickets today!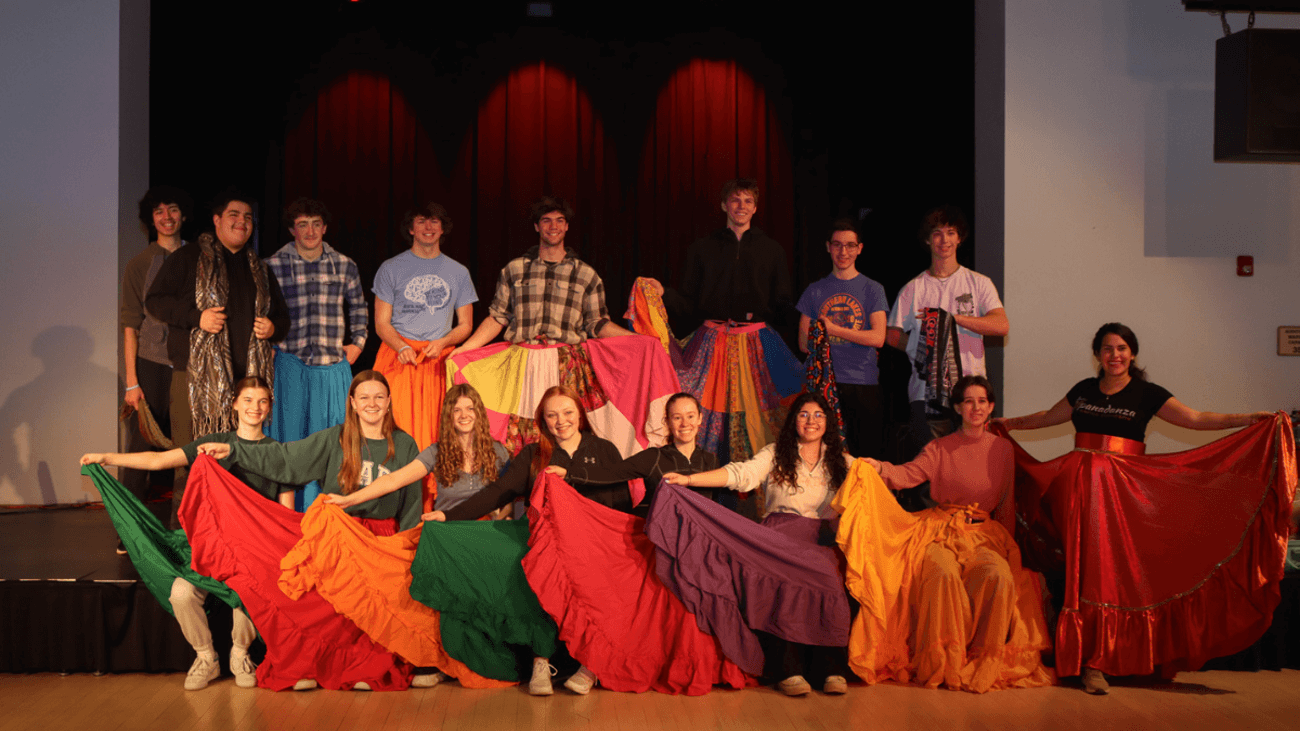 Bring Your Group to Latino Arts!
Latino Arts is excited to offer a variety of both in-person and virtual programming for schools and groups! Our goal remains to help bring cultural arts and education to your students and groups in a unique, interactive, and accessible way!
Explore Workshop and Group Programming Opportunities!
Mark Your Calendars For These Upcoming Events!
About Latino Arts
Based in Milwaukee, Wisconsin, Latino Arts is a nonprofit organization dedicated to providing Hispanic cultural arts programming for our community and beyond. From visual arts and performing arts to hands-on educational activities, we have something for everyone.
About Us