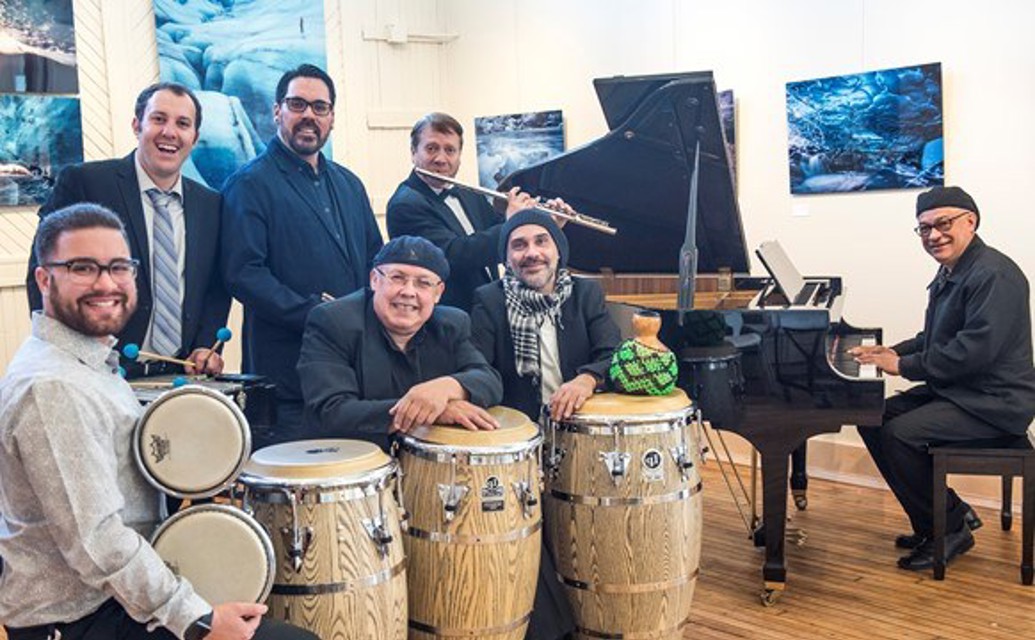 Cecil Negron and Latin Musical Ensemble Cache MKE has been performing in the Midwest for over 20 years, making a major impact on the local and regional Latin music scene. With rich vocal harmonies, and a wide variety of navideño music with Latin American roots and flair, Cache will thrill audiences in this special holiday performance!
*Through our partner Anywhere seats, you can view the concert by clicking "tickets" where you will register to view and be able to select the concert package of your choice! Be sure to check your email for a confirmation code from Anywhere Seat, which you will receive in a separate email.
*Concert Premieres at 5:00 p.m. on December 11. Upon purchasing your household ticket, you can view the performance at a time that is convenient for you up until January 31!
 Click 'Tickets' in the sidebar to reserve your concert access!