Mauricio Ramirez: Poly Wave - Seeds of Color & Shape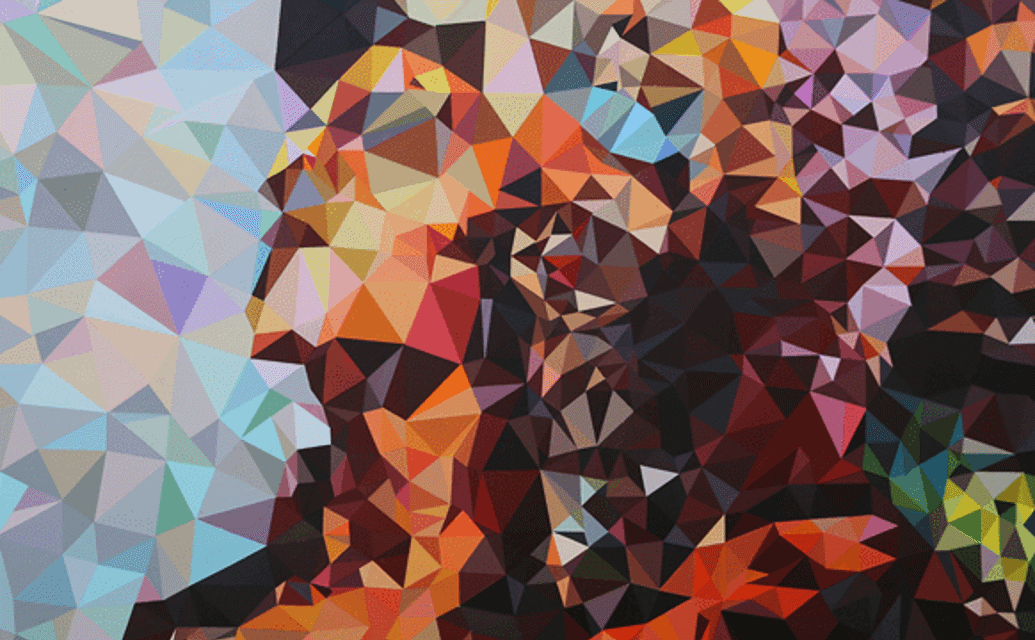 Mauricio Ramirez is a prolific muralist with large scale works throughout the United States. Latino Arts is proud to present Poly-wave: Seeds of Color and Shape, a solo exhibition featuring new works by Ramirez. 
In this exhibit he continues to evolve his colorful and geometry based style and he explores his Mexican American cultural roots and other influences within his creative process.
 This is an exhibit not to be missed as Ramirez brings his work indoors on a smaller scale but continues to carry a monumental presence through color and shape.
Open Gallery Hours: (Beginning Sept. 2)
Monday - Friday 10:30 a.m. - 7:30 p.m.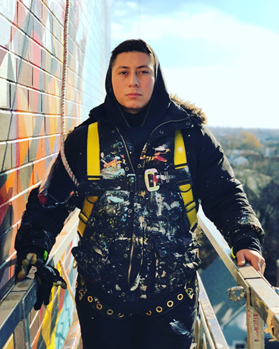 Artist Statement
"I create artwork that crosses borders and boundaries. Whether negotiating the identities of clients or corporations, or the intimacies of cultural characteristics within neighborhoods, attention is facilitated with an acute awareness that art in the public space permeates the subconscious. My more personal artwork is a contribution to the community; frequently a cultural icon that transcends rich intersecting historical popular culture references that speak to the complex diaspora of the United States. I whole heartedly believe in the importance of how the visibility of culture can lead to not only the growth of confidence, but also care within our communities." - Mauricio Ramirez
This exhibit was supported in part by a grants from the City of Milwaukee Arts Board and the Wisconsin Arts Board with funds from the State of Wisconsin and the National Endowment for the Arts. Thank you to all of our sponsors.