Reynaldo Hernandez: 50 Years of Art & Cultural Diversity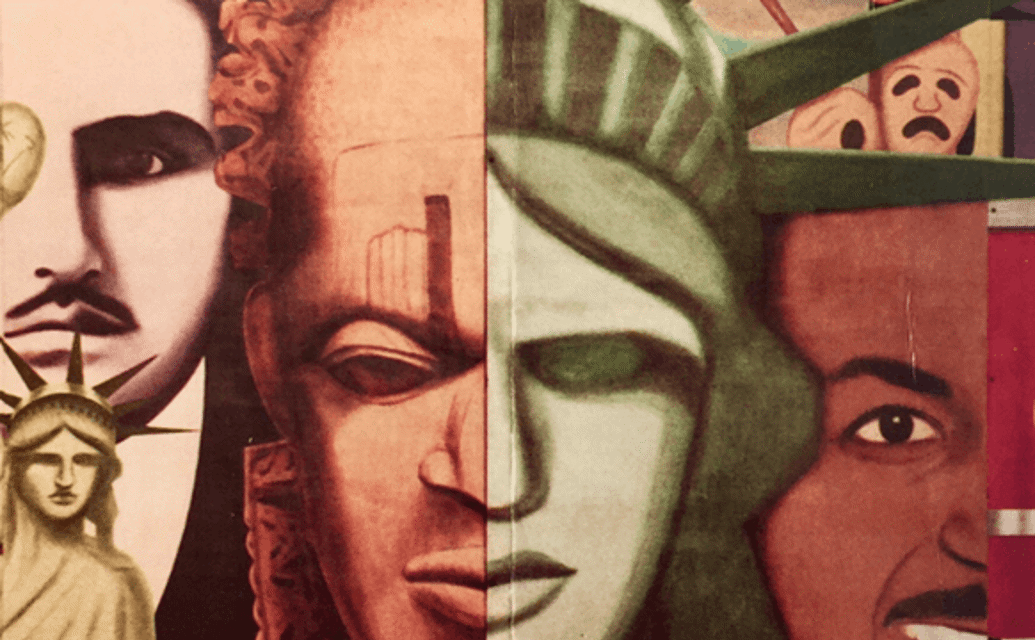 Join us as we celebrate 50 years of art by Milwaukee's very own Reynaldo Hernandez. Latino Arts, Inc. is proud to exhibit a retrospective of his indelible contributions to the arts echo system in Milwaukee and beyond. Mr. Hernandez is responsible for many of Milwaukee's iconic murals that go beyond being public art and have been adopted as part of our cityscape an identity. As murals enjoy a renaissance in Milwaukee, we are thrilled to exhibit Mr. Hernandez's work, as his murals have been a part of our communities for many years. We celebrate and thank him for his long trajectory as an artist and his many murals that have inspired so many of us and will continue to inspire many more for years to come.
About the Artist:
An artist, educator and leader, Reynaldo Hernandez helps communities express their ideas with images that teach and that put people in motion. He makes art an integral part of their daily lives of working people by painting murals in cities throughout Wisconsin. Reynaldo works as a muralist throughout the state. He creates murals which reflect the culture or community that requests his work. He studied in various art schools and he has illustrated for the Milwaukee Journal, courts and television stations.
Exhibit Events

Visit our Facebook and Instagram Pages to vote for your favorite Reynaldo Hernandez piece in our exhibit! @latinoartsinc
View our Virtual Gallery Tour
This exhibit was supported in part by a grants from the City of Milwaukee Arts Board and the Wisconsin Arts Board with funds from the State of Wisconsin and the National Endowment for the Arts. Thank you to all of our sponsors.