Hijos de la Tierra/ Children of the Earth - Virtual Gallery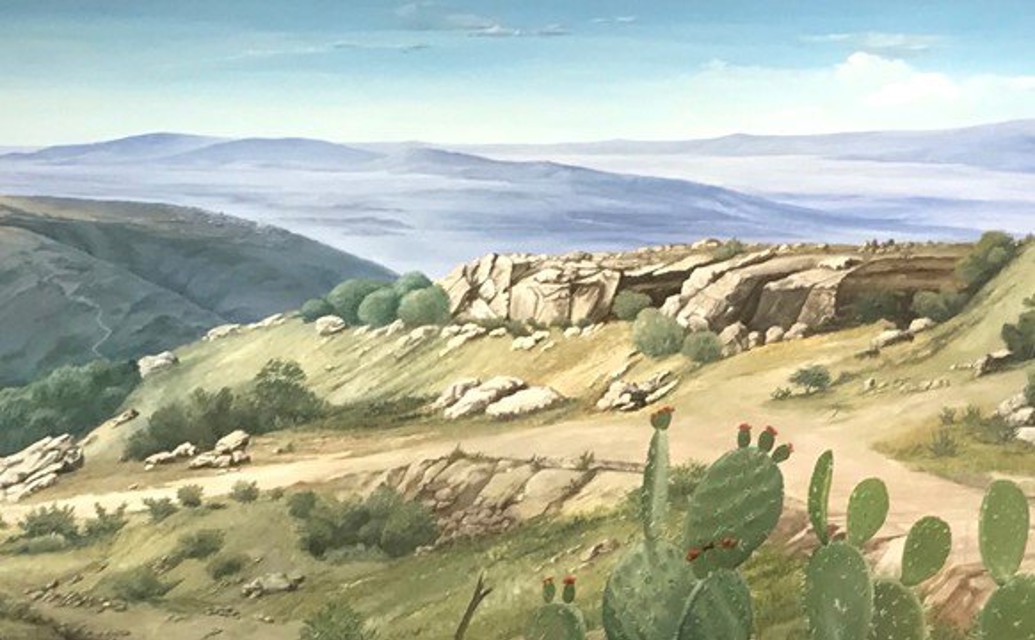 By Juan Flores


This collection was inspired by the exhibition "Pintando a Frida Kahlo" (Painting Frida Kahlo) of which I was invited along with other artists at the UCC.
The Inspiration of this exhibit happened with a specific theme that I named: "Los Hijos de la Tierra" (Children of the Earth).
Although I have curated exhibitions before, what makes this exhibition special is each of these work pieces were created specifically for this exhibit.
I utilized different media such as Oil paint, Pastel, Acrylic, Pencil, Charcoal, Airbrush and some high reliefs on vessels with Aztec and Mayan figures.
The approach I want to show is the representation of all the children of the earth but in reality, I'm only representing the one percent. In these paintings I emphasize the experience and wisdom of our indigenous villages, as I have lived and experienced them myself with the complicity of our American Cultures.
View our Virtual Tour!
About the Artist:
Juan Flores was born in Veracruz, Mexico. His loved for drawing and painting developed at a young age in school where he participated in many art activities. By the time he finished middle school, he realized he had developed a great passion for the Fine Arts. He graduated from Instituto Nacional de Bellas Artes (National Institute of the Arts) in Mexico City, one of the most prestigious art schools in the country.
Since the beginning of his career as a professional artist, Juan Flores has participated in numerous art festivals, exhibitions, and has realized many commercial and public art murals, both nationally and internationally. Although Juan Flores is highly skilled in many forms of art, he focuses on painting and sculpting.
Through painting, he invites you into his world, producing the most creative and beautiful expressions through techniques such as: pastel, watercolor, ink, color pencil, oil and acrylic. Through these techniques he can display not only his surrealist style, but also abstract forms, expressionism, impressionism, realism and beautiful landscapes.
Another area of fine art where Flores excels is sculpting. He is able to work in this area with different techniques and materials such as: plaster, clay, sand, concrete, bronze, fiberglass and ice.
Meet the Artist:

This exhibit was supported in part by a grants from the City of Milwaukee Arts Board and the Wisconsin Arts Board with funds from the State of Wisconsin and the National Endowment for the Arts. Thank you to all of our sponsors.