Diego y Frida: A Smile Halfway Through the Journey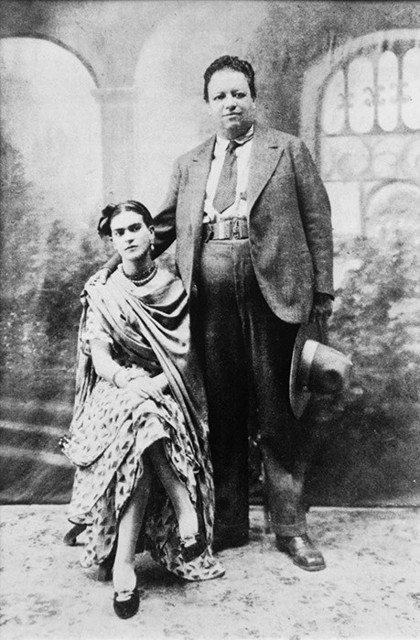 Featured a collection of photographs from the Mexican Consulate of Milwaukee
This exhibition took an intimate look at the life and relationship between legendary artists Frida Kahlo and Diego Rivera, as seen through the lens of some of the most notable photographers of their time, including Manuel Álvarez Bravo, Guillermo Kahlo, Leo Matiz, Nickolas Muray, Edward Weston, and Guillermo Zamora.
A selection of works from local artists inspired by Kahlo and Rivera complemented the photographs, bringing the modern day influence of these artistic legends to life!
This concert was supported in part by a grant from the Wisconsin Arts Board with funds from the State of Wisconsin and the National Endowment for the Arts. Thank you to all of our sponsors.