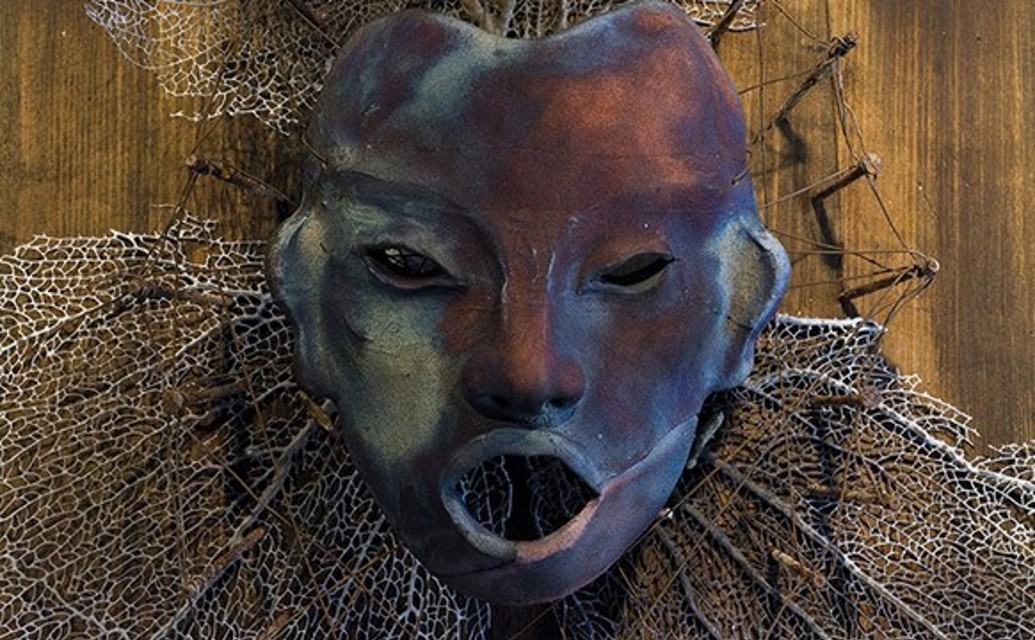 By Alberto Villalobos

Villalobos' project, "Hombres de Arcilla" (Men of Clay), is a collection of handmade clay masks that honor the memory of the disappeared students from Ayotzinapa, Guerrero as well as recognize the thousands of missing journalists, activists, political prisoners in Mexico. "The mask as a symbol in my work honors my Mexican heritage. In Mesoamerican cultures, masks had a strong connection with rituals of life and death. To me, clay represents the fragility of life, yet the resilience of the human spirit," expresses Villalobos.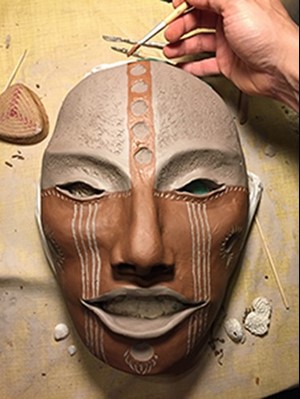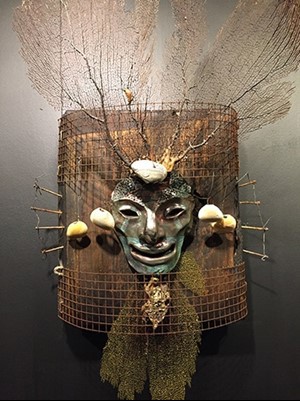 Thank you to all our sponsors.