The Big Idea Exhibition series presented its sixth installment, The Big Idea VI.

This exhibition commemorated the Advancing Literacy and Math through Art (ALMA) Program, which showcases the artistic knowledge and skill of Bruce-Guadalupe Elementary and Middle School and UCC Acosta Middle School students in 3rd through 8th grades, and includes a lesson plan overview that complements the art produced in the 2017-18 school year. Artwork demonstrated ALMA student's exploration of culturally relevant 'Big Ideas' such as immigration, cultural identity, community, origin, perseverance, and the American dream.
Discover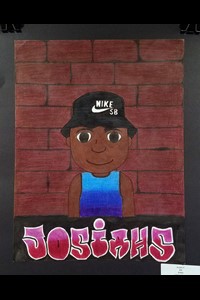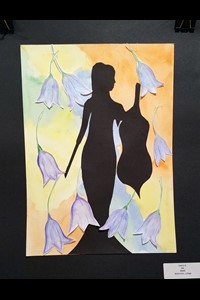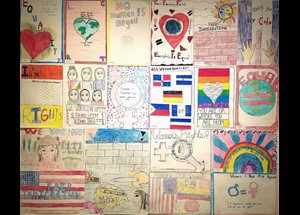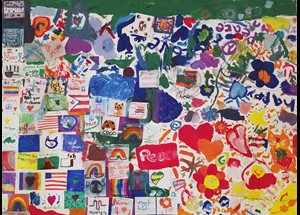 Thank you to all our sponsors.