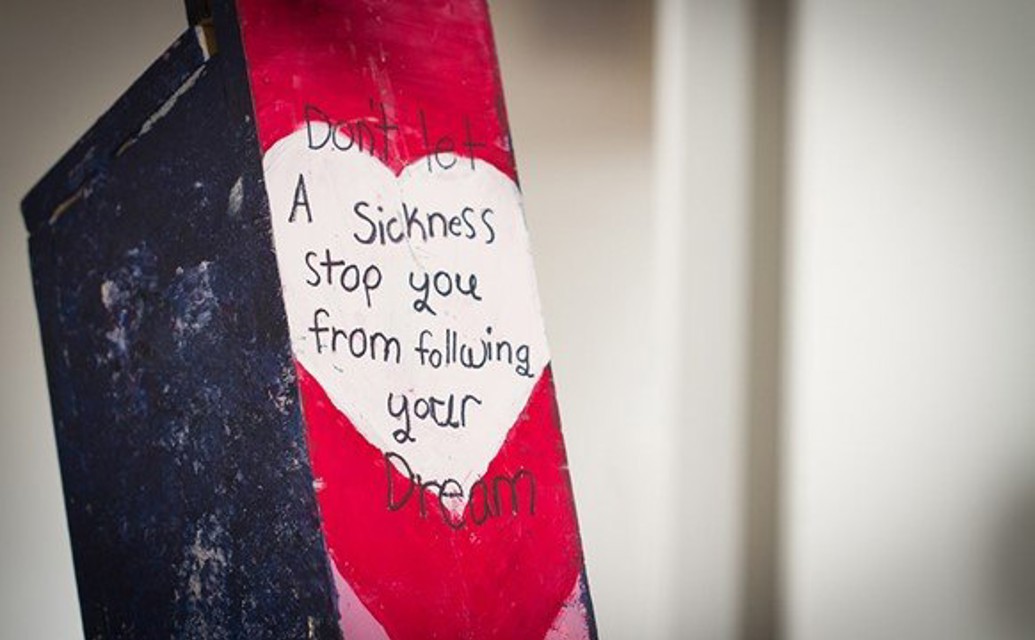 Latino Arts Inc. presented the "Here We Make Our Home" exhibit in 2017, it complemented our community and education focused mission. Tasked with a using birdhouse as a metaphoric element, participating schools embarked on an exploration of cultural, mental and emotional journeys.
Through collaboration with their fellow teachers, lead educators from each participating school developed an interdisciplinary art project to explore Journey as a reflective process. Students were asked to interpret the exhibition's title using birdhouses to depict their unique journey through a variety of mediums and styles.
This project aimed to create a respectful dialogue between schools and viewers around the immigration stories students possess through family heritage or even personal experience, along with the emotional and mental journeys individuals face within our communities. This projects invited the participating teachers to explore with their students the visual, poetic, metaphoric imagery that the migratory nature of birds provides along with the idea of home and settlement which a birdhouse can represent. 
This exhibition employed best practices learned through the Advancing Literacy and Math through Art (ALMA) project developed at Bruce Guadalupe Community School in collaboration with the Peck School of Art at the University of Wisconsin Milwaukee, through a research grant awarded to the United Community Center by the Federal Department of Education.
Participating Schools Include:
Bruce-Guadalupe Middle School
Central City Cyber School
Greenfield High School
Milwaukee High School of the Arts
Milwaukee Jewish Day School
Sheboygan North High School
St. Robert School
University School of Milwaukee
UCC Acosta Middle School
World Student Society