Tres Historias Made in Uruguay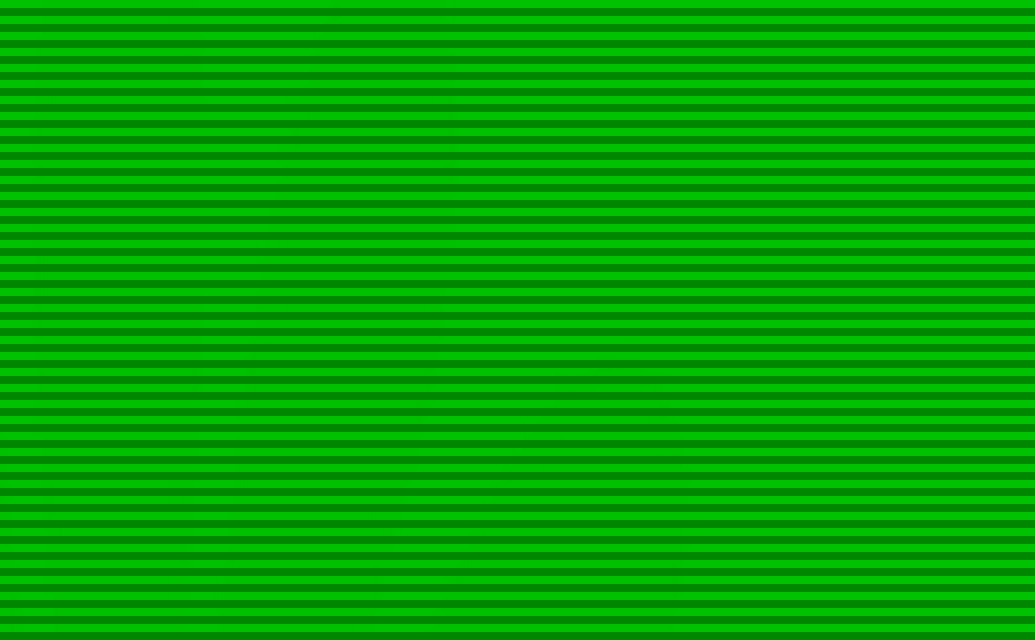 Tres Historias Made in Uruguay
By Martín Morante | February, 2006
A native of Uruguay, Martín Morante has spent much of his young career documenting the people and places of his home town, the capital city of Montevideo. A graphic designer and photographer by training, Morante's sympathetic portraits of urban life have garnered him several awards both in Uruguay and here in the United States for their technical virtuosity and photojournalistic approach. This exhibit features three of his photoessays:
Pantaleon: 60 Years: Taken at one of the oldest barbershops in Montevideo, this series focuses on a life marked by hard work, friendship, and tenderness. For nearly 60 years, Panteleon the barber has served his customers as his father did before him. Today, it serves as a meeting place for the elderly regulars who enjoy the simple pleasures of each other's company and sharing their tales about life and the city.
Bus Series: Surrounded by the commotion and impersonality of a modern city (here, it is Montevideo, but it could be anywhere), an ever-changing group waits at the bus stop. Each face has its own story - each person, his own motivations, fears, doubts, and pleasures.
A Train of Images: Endangered by "progress", the diminishing passenger rail service to Montevideo from outlying areas still plays a vital role for many. For the working class, it provides cheap transportation to jobs that simply aren't available elsewhere. For the railway employees, it represents a way of life that for many of them has become a family tradition. For the viewer, it's an outstanding example of the power of photographs to explore social and economic issues.