Pinto con Tinto: Siempre en mi Yolotl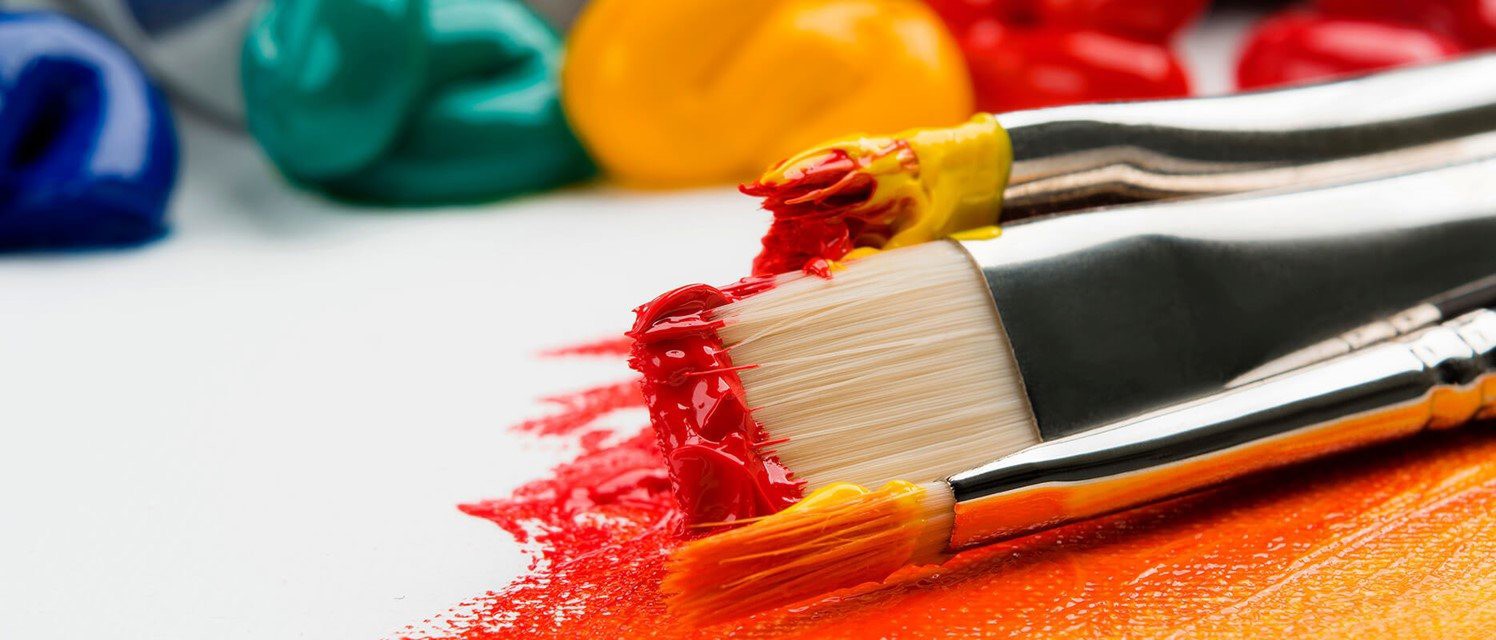 Pinto con Tinto at Latino Arts, Inc. is our audience favorite sip-and-paint event as we create different pieces of art, while learning about the cultural significance behind each project! This event includes wine, beer, tapas and all art supplies.
*Participants must be 21+ to attend.
Pinto con Tinto: Siempre en mi Yolotl - Always in my Heart
Yolotl is heart in Nahuatl.  Latino Arts invites you to celebrate Dia de los Muertos with this unique hands on painting experience! Create a personal tribute to those that have touched your heart and will forever have a place there by painting 3D heart into a colorful Sacred Yolotl (heart) ornament that you will take home at the end of the workshop. This will be a fun and educational night full of art and the history of the fusion of culture that drives the Dia de los Muertos Celebration.