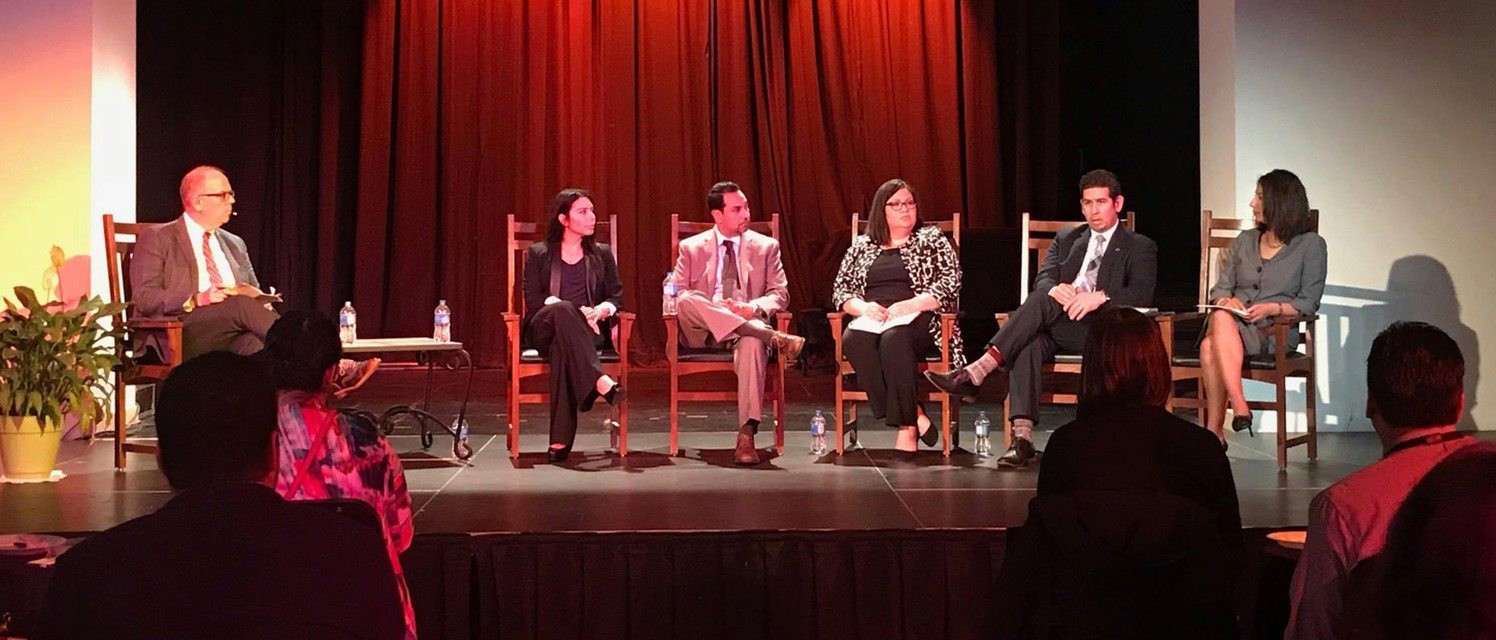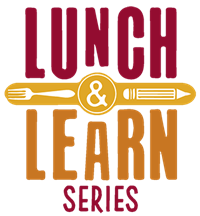 Arts and current events meet education in this special event series that highlights current event topics and showcases local leaders and experts in a variety of areas. Join us to expand your horizons and learn more about today's hot topics. 
Upcoming Lunch & Learn Event:
Syncretism and Its Effect on Dia de los muertos.
In 2008, the Day of the Dead tradition was inscribed in the Representative List of the Intangible Cultural Heritage of Humanity by UNESCO.
As this beloved tradition continues to grow in popularity it is important to understand its indigenous roots and the fusion of cultures and religious practices. Syncretism is a word used to describe when different cultures blend together and greatly influence each other's beliefs and how we see the world. By recognizing these examples of cultural blending, we can gain insights into our own beliefs and cultural identities. Join Latino Arts and our panel of experts for an interesting and educational look into how traditions and syncretism have come together over time in the celebration of Dia de los Muertos.
Meet our Panelists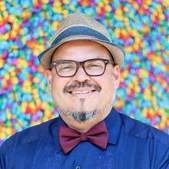 Moderator: Jacobo Lovo - Managing Artistic Director, Latino Arts, Inc. 
Ambassador Claudia Franco Hijuelos: Head Consul of Mexico in Milwaukee, WI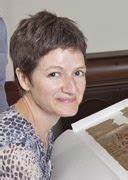 Dr. Laura Matthew: Professor of History in Latin American Studies, Marquette University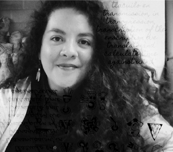 Celeste Contreras Skierski, MFA