The Villalobos Brothers: A Virtual Concert Experience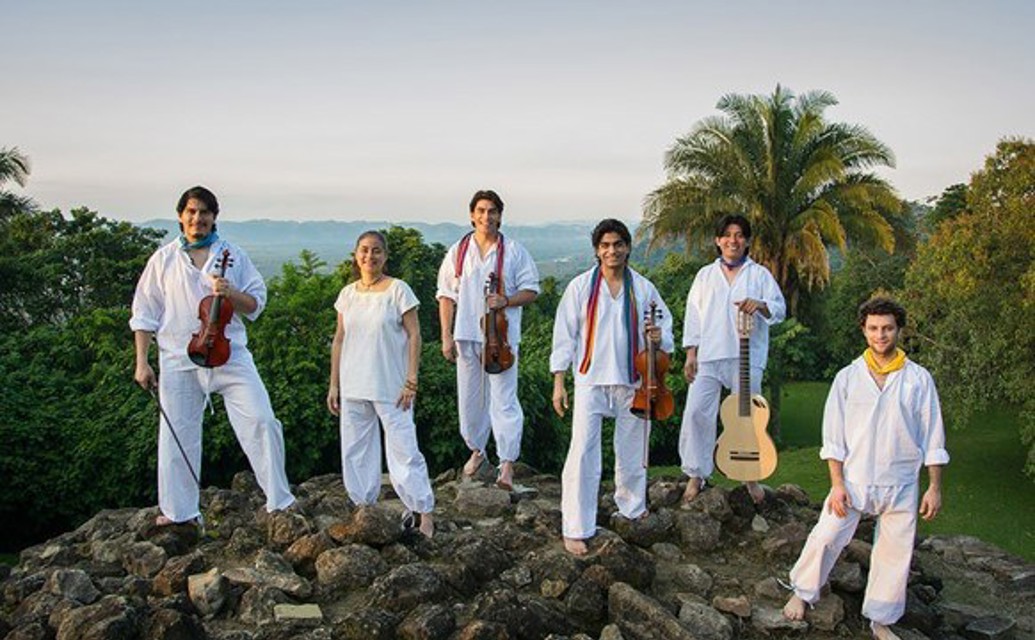 Enjoy an exclusive Virtual Concert of The Villalobos Brothers created especially for Latino Arts and our audience all from the comfort of your home! We know this performance will help you celebrate the wonderful and long-standing cultural tradition of Dia de Los Muertos.
Villalobos Brothers have been acclaimed as one of today's leading contemporary Mexican ensembles. Their original compositions and arrangements masterfully blend and celebrate the richness of Mexican folk music with the intricate harmonies of Jazz and classical music. The Villalobos Brothers deliver an intoxicating brew of brilliance, cadence, and virtuosity that awaken the senses and mesmerize the listener. They were the first Mexican band ever to play at the Apollo Theater in Harlem, NYC, as featured artists, adding this historic venue to an already impressive list of credits that includes the Latin Grammy Awards, Carnegie Hall, the Guggenheim Museum, Lincoln Center, the Metropolitan Museum of Art and Teatro Amadeo Roldan in Havana.