The Big Idea VIII: Stronger Together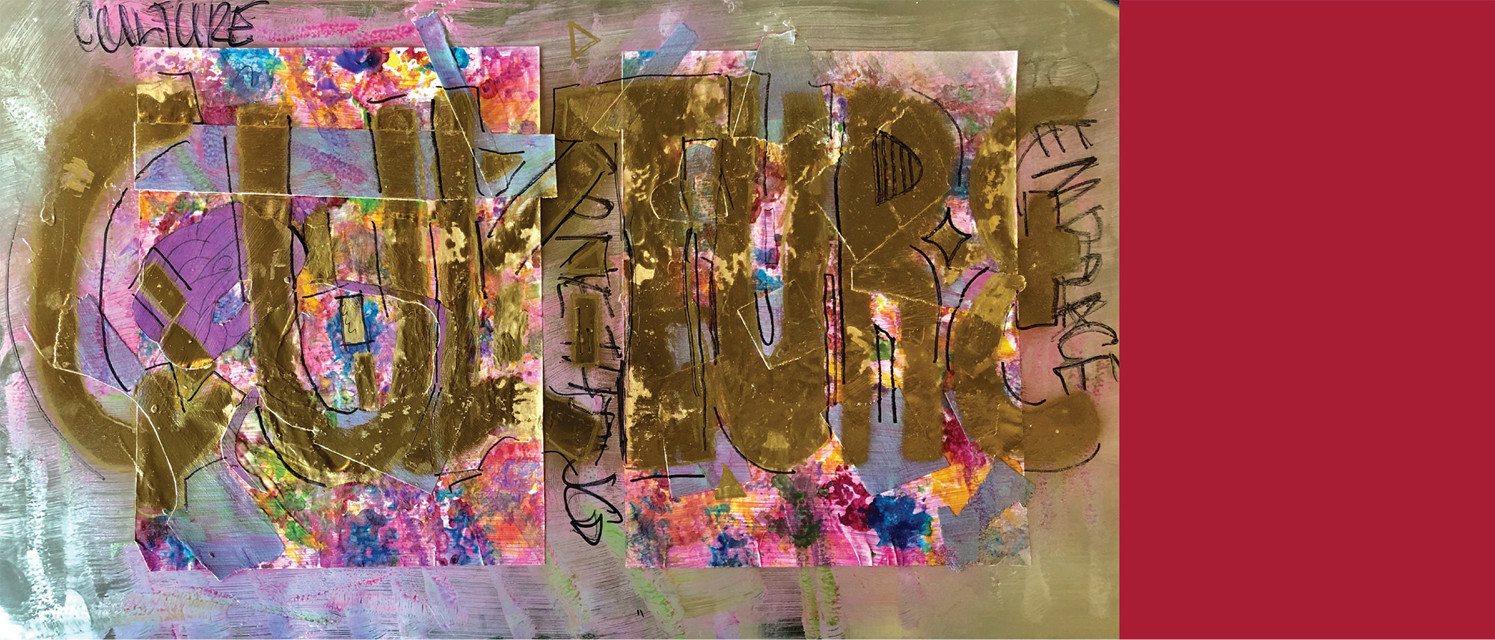 The Big Idea: Our 8th installment of our Big Idea exhibition features the work of local students and will focus on the big idea of how we are indeed "Stronger Together". This motto serves our community as we all persevere through the pandemic and is utilized as a self reflection prompt to inspire students' creativity in a variety of art mediums. 
Participating schools included:
Bruce-Guadalupe Community Schools, UCC Acosta Middle School, Culver Academy, Milwaukee Montessori, Plymouth High School and University School of Milwaukee! More schools to be announced soon!
Open Gallery Hours:
Monday - Friday: 10:30 a.m.- 7:30 p.m.
* Please note that due to social distancing requirements, PRE-REGISTRATION is required. Masks and temp checks will be required upon entering the gallery. We thank you in advance for your cooperation!
This exhibit was supported in part by a grants from the City of Milwaukee Arts Board and the Wisconsin Arts Board with funds from the State of Wisconsin and the National Endowment for the Arts. Thank you to all of our sponsors.